SiteApex Administration Help & Tutorials
Please use the topic links below to see a list of tutorials for that particular topic or module. Or you can use the search button to search for help on a specific topic.
Note: there are a few non-default modules listed here. Please contact sales if you are interested in any of these modules.
2016-12-30
The Latest Getting Started Guide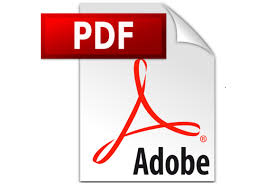 Click to open The Latest Getting Started Guide or right click and choose 'save as' to download!